Vueson analyses et visualizes the sound in real time.
This project was developed by PUCE MUSE, for the research project PANAM (Accessible and Multimodal Digital Artistic Pedagogy).
The purpose of PANAM project is the development of tools and innovative, accessible learning content.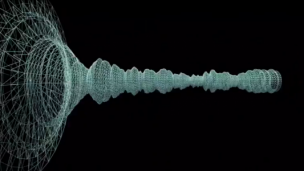 View the clip
Developer
PUCE MUSE
This downloadable file is only available for Windows and Mac systems.