"Tous Petits" was created with children under 3 years.
This project is dedicated to increasing awareness of visual music among smaller users... by playing with city and nature sounds...
From the age of 18 months!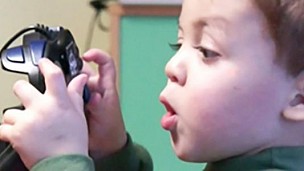 View the clip
Developer
Serge de Laubier
This downloadable file is only available for Windows and Mac systems.