Meta-Screen is developed by Vincent Goudard et Sofiane Allayen. This project is supported by RIAM (Réseau Recherche et Innovation en Audiovisuel et Multimédia – Centre National du Cinéma).  It combines a collection of tools including innovative opportunities in Méta-Mallette.
Méta-Screen VideoFX give us a shader bank to extend considerably the graphic possibilities of Méta-Mallette software. A hundred shaders are offered. You can change them or add others.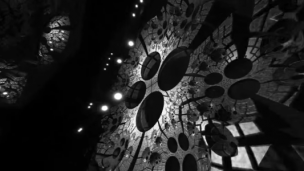 View the clip
Developer
PUCE MUSE
This downloadable file is only available for Windows and Mac systems.